Switzerland's first air passenger rights portal
Your flight was cancelled or delayed?
Get the compensation payment you are entitled to in the amount of up to €600 per passenger.
cancelled.ch will enforce your claims against the airline without any cost risk.
www.cancelled.ch

Moving from abroad to Switzerland
EasyRelocation is a Zug-based company that helps corporate and private clients relocate to central Switzerland.
The goal: to make moving to Switzerland a pleasant experience.
www.easy-relocation.ch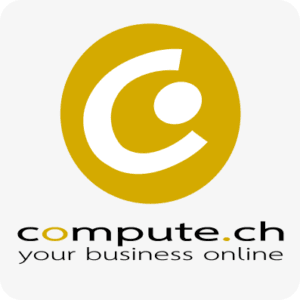 IT products
Privatecloud offers
Legaltech Apps
Websites and web programming
Open Source Solutions
www.compute.ch